Discussion Starter
·
#1
·
so this past weekend i did some volunteer work for AMA as a "Tire Marshall"
(i also met up with Joe, who took some more pics that im sure he'll be posting up)
our job was pretty easy, each rider gets a certain number of tires that they can use for the weekend. each tire has a sticker on it stating whether or not it is that riders tire, and all i gotta do is write down the info on the sticker.
although i didnt get paid...i'm not complaining one bit! free admission to the race, free lunch, and a pass that basically says i can go wherever the hell i want and no one will say anything to me.
i pretty much stayed in the pits when there were races going on because the teams have the tvs set up in the tents so you can watch the entire race instead of just one turn.
i got about two pictures and a short video from my camera and then the battery dies (i forgot to charge it) and the rest are from my blackberry.
here are some pics.. videos are to come.
where i was most of the day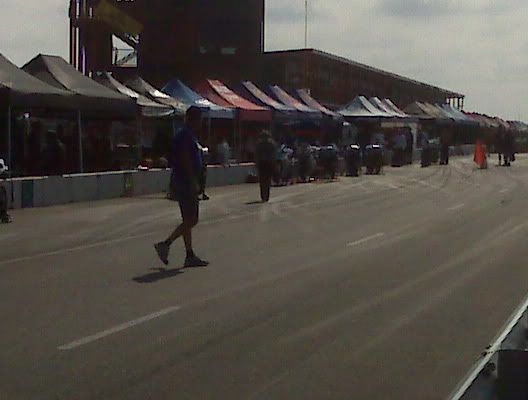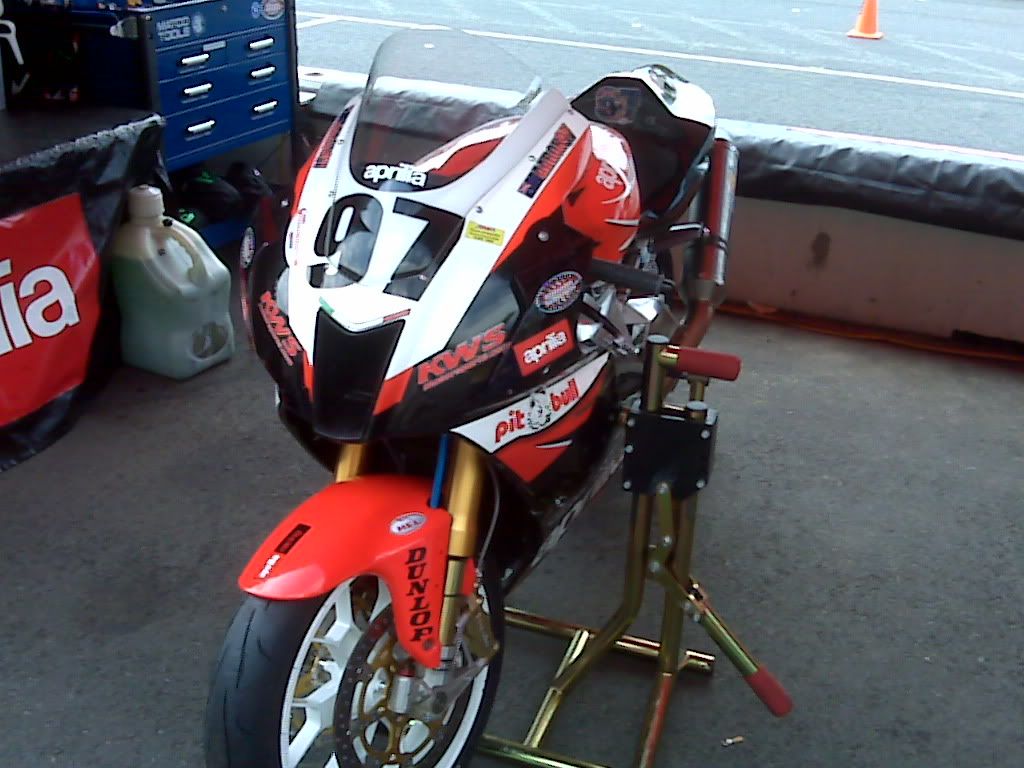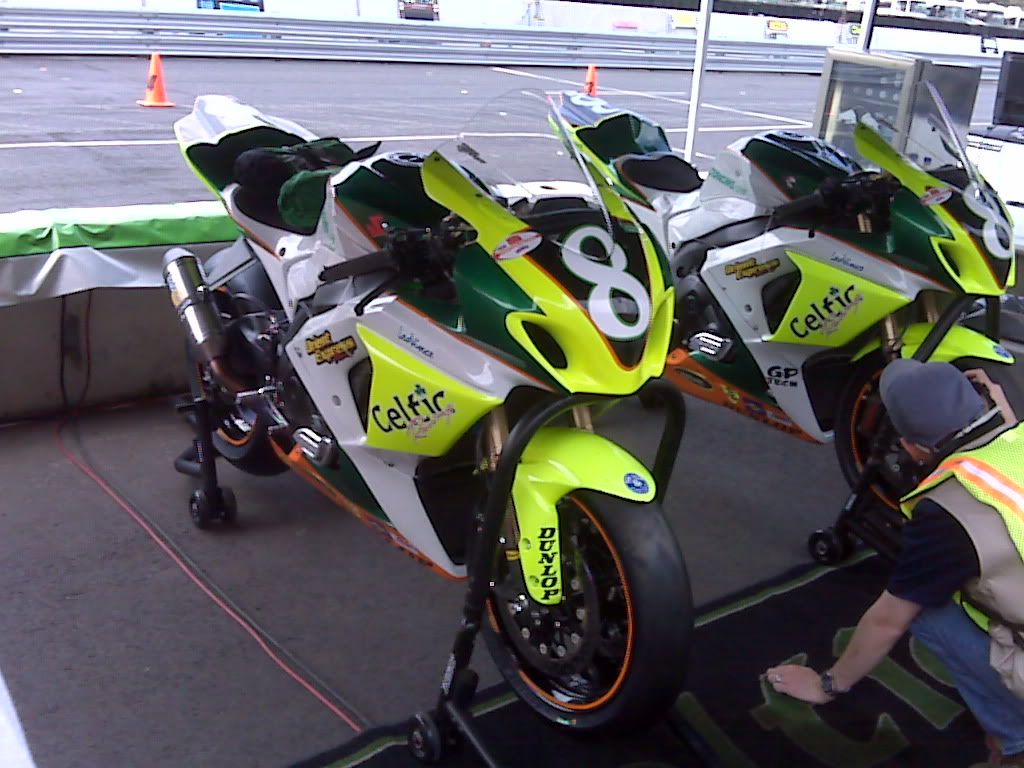 just a ducati at the ducati promo tent..its sexy as hell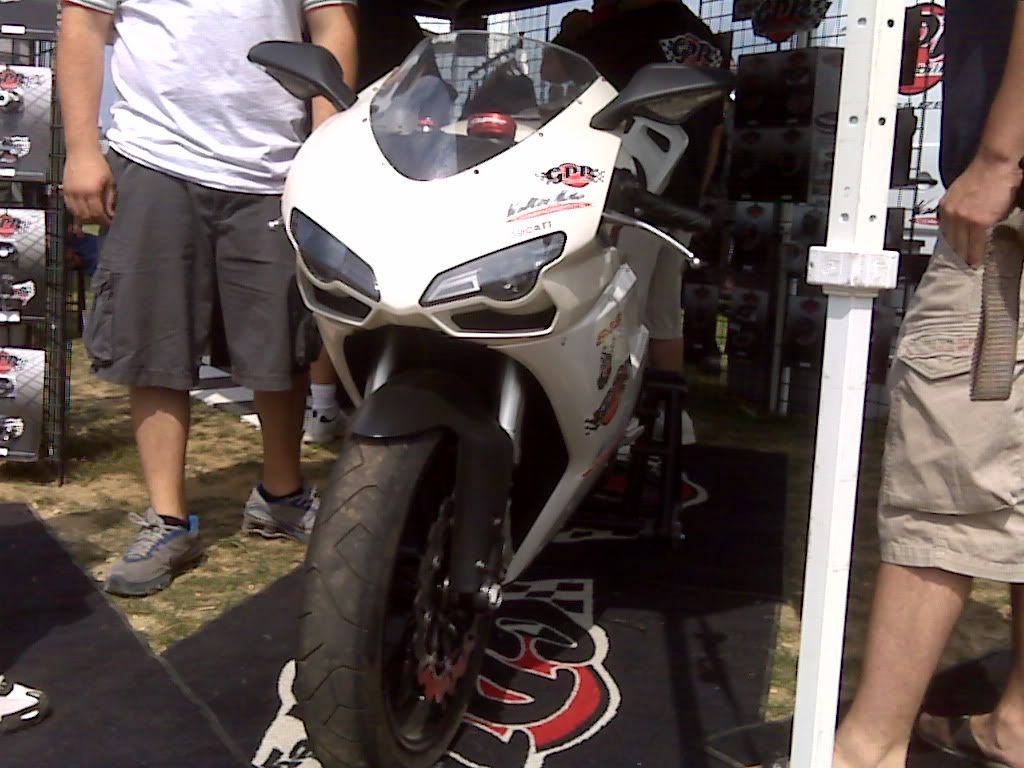 Daytona SportBike winner Josh Herrin is next to Aquino who i think placed 2nd place..go Yamaha